We do love the classics, and PepperHorn aims to bring musicians some of the tried and true Standard repertoire that you need week in, week out. That being said there's always room for new standards, and 2016's chart topper Can't Stop The Feeling definitely falls into that category!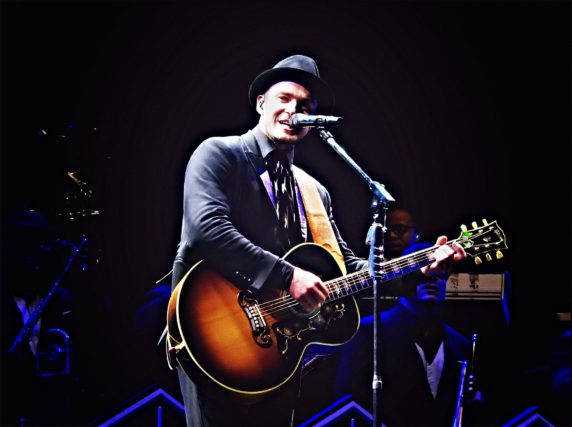 Hit maker Timberlake teamed up with Swedish chart topping team Max Martin and Shellback. The single was released before the children's flick landed and soared straight to the top of the charts — and managed to be the best selling song of 2016.
Regardless of that it's just a catchy, fun tune .. a joy to play as much as it is to jam out to!
Can't Stop The Feeling is available in our shop now from 2 Horn to 6 Horn and Big Band. Grab a deal with a Small Group Bundle or Big Band + Small Group Bundle where you get more instrumentations for a discounted price!
Save with a Bundle Deal:
Or grab the individual lineups: