More charts coming in for more places .. particularly our friends in North America!: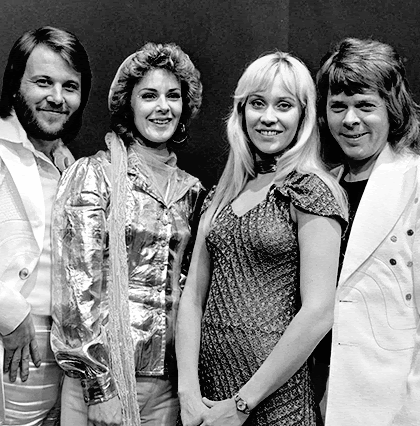 Dancing Queen – ABBA
Clocks ** – Coldplay with the Buena Vista Social Club (Latin arr.)
Unchain My Heart ** – Joe Cocker
Unchain My Heart ** – Ray Charles
Almost (I Got Everything I Need) ** – Blues Brothers / Downchild Blues Band
Fall At Your Feet – Crowded House / Neil Finn

** – available in Big Band!

Get these and more at in the shop.

New Years deal: 10% order of $100 or more until Jan 18 — use the code '10OFFNEWYEAR' at checkout!