The Covid crisis has put a wrench in all of our best laid plans for 2020. I know you, like me have had gigs and shows cancelled and probably feel a bit at a loss with what to do next. The biggest trick is how to make up for 'some' of that lost income along the way. If you're sitting relatively financially secure (or have the dreaded day gig still rolling) you and your band might be able to roll this time into some activities that will pay dividends down the line. For those looking for income there are potentially a few options to look at.
Client Engagement
You don't want to lose touch with all of those valuable followers, clients, patrons and publicans. Keeping a line of communication to your tribe is important through any sort of stand down. It doesn't need to be laborious though. The obvious candidates like your email list, social media feeds and more won't tend themselves but they don't need to be the only means of outreach. Try a podcast, online stream or meet up and short gigs to keep them wanting more.
Setting up a Podcast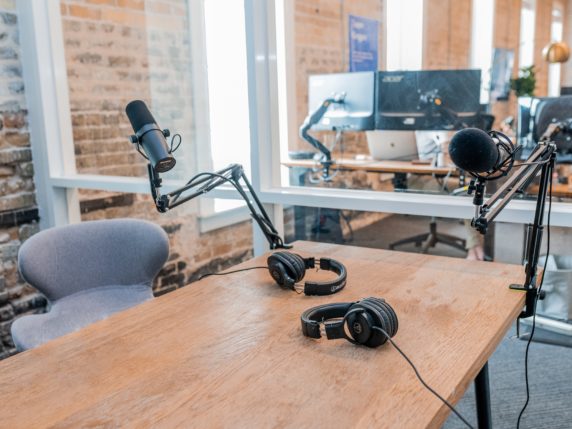 There's nothing like speaking directly to your people. A Podcast for your band or brand could be something you've always wanted to do, but didn't know where to start. The good news is that you don't necessarily need a high spec recording studio to knock out a great sounding Podcast. A basic mic, audio interface and some open source (read free) or other popular DAW software will have you covered.
You will need to know a bit about how to pick the right space (and maybe treat it inexpensively), set up your mics and levels, add some EQ, compression and maybe a de-esser, edit it all and get the meta right so Pod people can find your new creation. Have a look below for some places to get started or reach out if you need some help.
Podcast Checklist:
Audio Interface – (Simple: Scarlett 2i2 | More channels: Scarlett 18i20)
Headphones / Headphone Amp – (your interface usually has a port or two to get you started)
Mics, Leads & Stands – (your band's dynamic mics like SM58s are fine for Horns and Vocals. Condenser studio mics will add more warmth to your sound). You'll need special Drum mics and multiple channels if recording a kit and perhaps DIs if you want to grab Gutiars & Bass.
I don't know where to start. Help! >>
The Leap To Video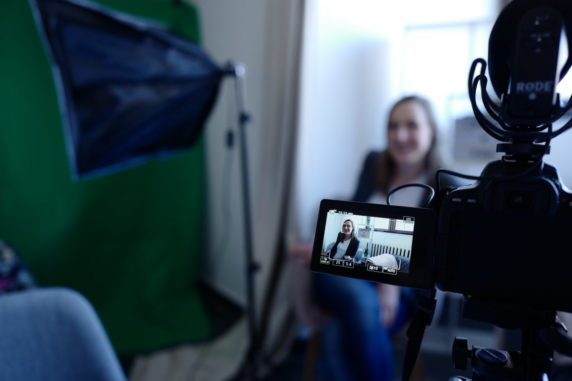 If a Podcast isn't enough of a challenge how about a Vlog, live stream, online meet and greet or a short or long gig online? The good news is, like getting into the Podcast game you may have some of the kit you need already. That phone in your pocket is a gateway into the world of video. Own a DSLR camera? You've got a high quality video production tool right there. Software is likely the next learning curve for video newbs, but free options like Davinci Resolve make it pretty drag and drop. The best part is you have a bunch of great content for your social media streams!
Here's some places to get you started on your video journey:
Matti Haapoja — Video Tutorials >>
How to make your videos look better with no money — Full Stack Creative >>
Brush up the PR Pack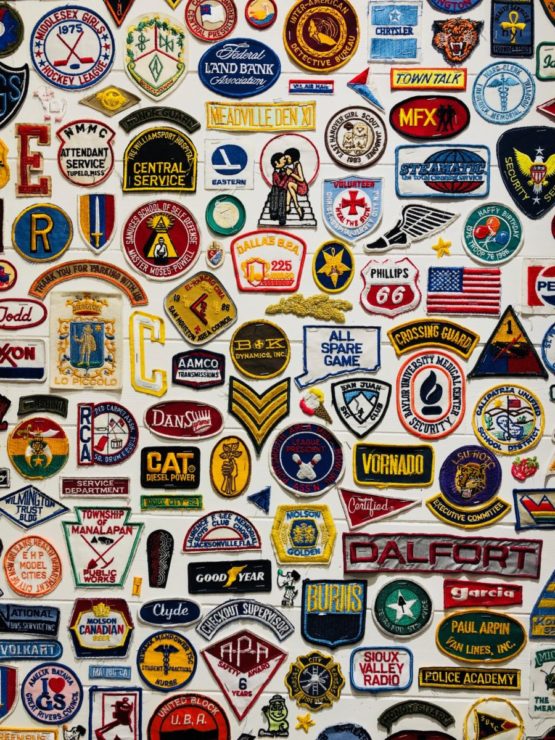 When was the last time the band did a new photo shoot, video demo or maybe an EP or live album? Get the crew together (keeping government prescribed distance, of course) and break out the kit above and get to it. How about your own 'bootleg' tracks to release online? Your creativity is the only limit of what you can do.
If your logo or brand needs a refresh there are many easily approachable tools like Canva where you can put your creative brain into modifying and adapting their variety of templates to create something unique for your presence.
The other opportunity presented by this bump in the road is that other creative professionals will also be on hiatus. Photographers, Videographers, Graphic and Web Designers may all be offering deals on their services as their work is also sparse. Maybe you can form a collective or mutually beneficial arrangement to help each other out. You don't know unless you ask.
All of this won't present you with an immediate replacement for your income, but will definitely sow seeds for the picking down the line. Things will come back again and you can be in fighting form and possibly come out with a bigger and more enthusiastic following than before!
Let us know if we can help you get going on any of these ideas above >>